Product Description
Coir Geo textile is also called as erosion control coir mats, Geo mats, geo blankets etc.
Application
It is widely used to control soil erosion in river canal, construction of road, prevention of slopes from sliding with plantation, Ponds construction.
100% Natural , exo friendly and bio degradable
Very Economical compared to synthetics
Natural fiber and very long life
Ideal for landscaping.
Even it is used as mulch mat for plantation
This also used for weed control mat
Even after decay it become natural organic manure.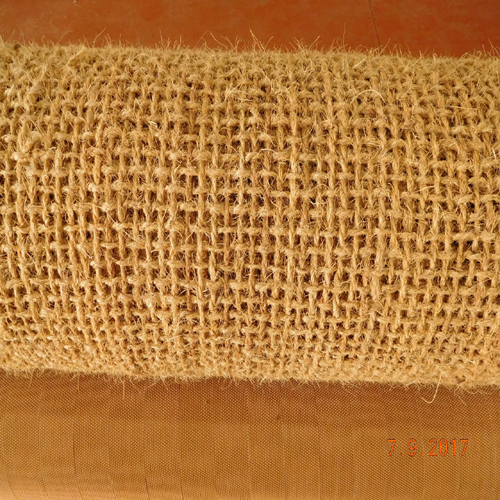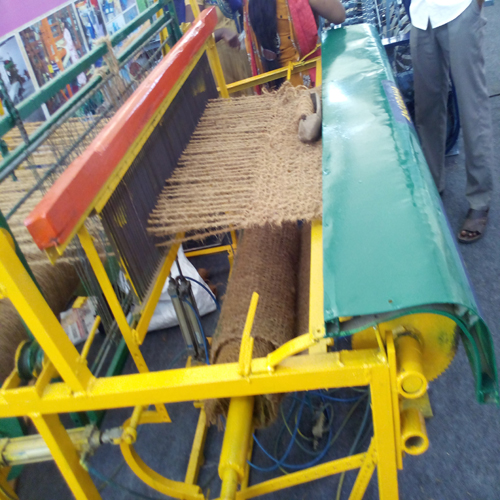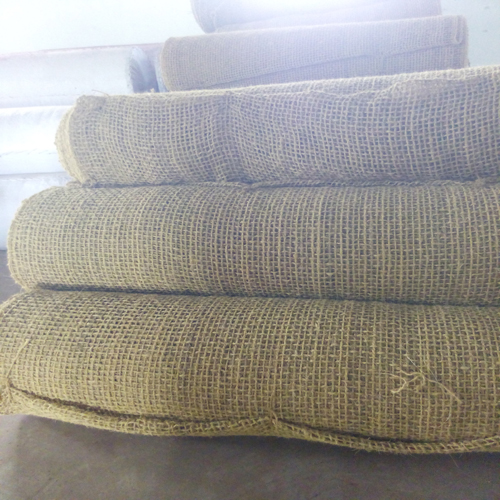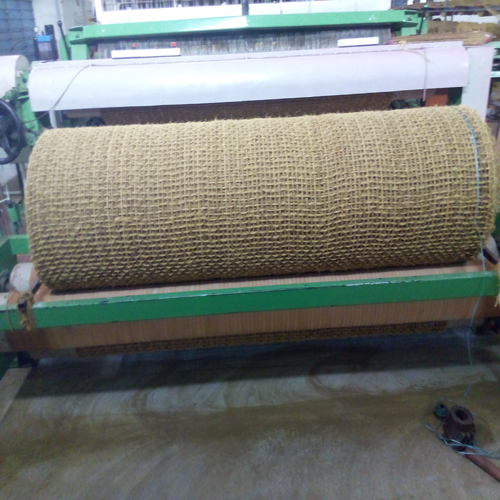 Product Details
Specification ( Woven Geo Textile )
Yarn Thickness
Roll size (width x Length )
Weight (gm/M2)
No of roll per 40 'f
Total area in s.meter
6 MM
(2 x 50 )
700
180
18000