Product Description
Coir is a natural Fiber (Coconut fiber ) gifted by God to us. It is extracted from the outer layer of fruit of coconut tree. The coconut husk consist of a smooth waterproof outer skin (epicorp) and fibrous zone meso carp).Coir fiber is fully ripened coconut yield brown coir.
Coir fiber pots are processed from coir need felt and latex mix and molded in desired shape. There are wide range of coir pots have different shape, size and application.
Small seedling pots.
Conical floor pots.
Hanging baskets.
Wall fixing pots.
Product Details
Coir Floor Pot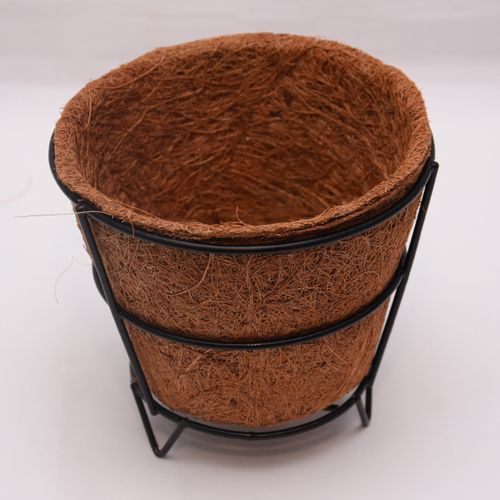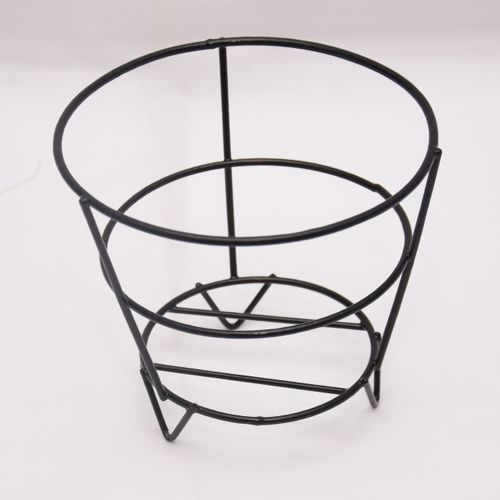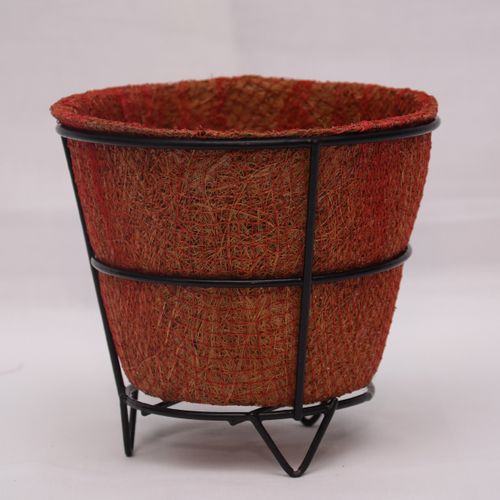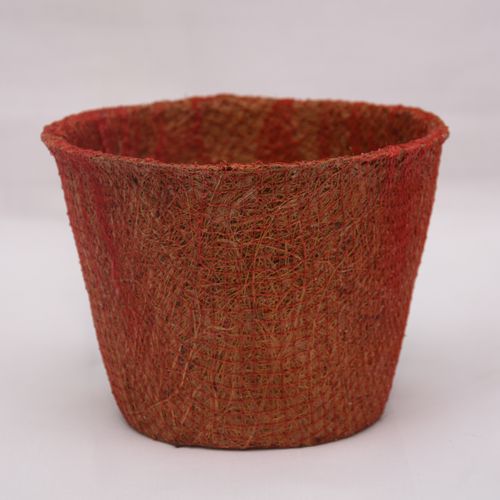 | Item | Top Diameter in cm | Bottom Diameter in cm | Height in cm | Height with Metal Frame-cm |
| --- | --- | --- | --- | --- |
| Seedling pot | 10 | 8 | 9 | NA |
| Conical 6 inch | 15 | 10 | 12 | 14 |
| Conical 8 inch | 20 | 12.3 | 16 | 18 |
| Conical 10 inch | 25 | 14.5 | 20 | 23 |
| Conical 12 inch | 30 | 20 | 24 | 27 |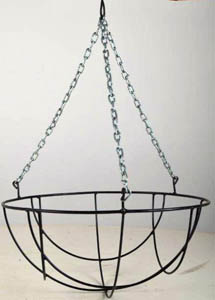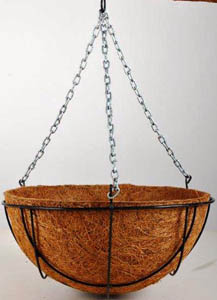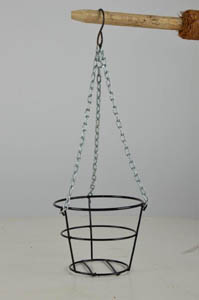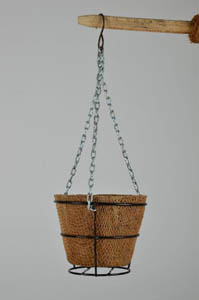 | Item | Top Diameter in cm | Depth in cm | Thickness | Metal Frame |
| --- | --- | --- | --- | --- |
| Hanging Baskets (Round ) 8 inch | 20 | 10 | 8-10 | Black bottom & white metal chain |
| Hanging Baskets (Round ) 10 inch | 25 | 12 | 8-10 | Black bottom & white metal chain |
| Hanging Baskets (Round ) 12 inch | 30 | 15 | 8-10 | Black bottom & white metal chain |
| Hanging Baskets (Round ) 14 inch | 35 | 18 | 8-10 | Black bottom & white metal chain |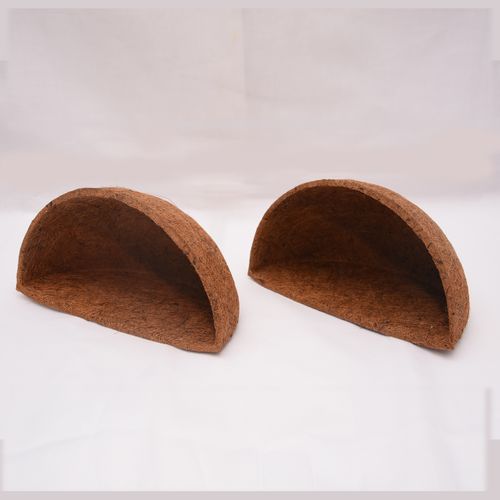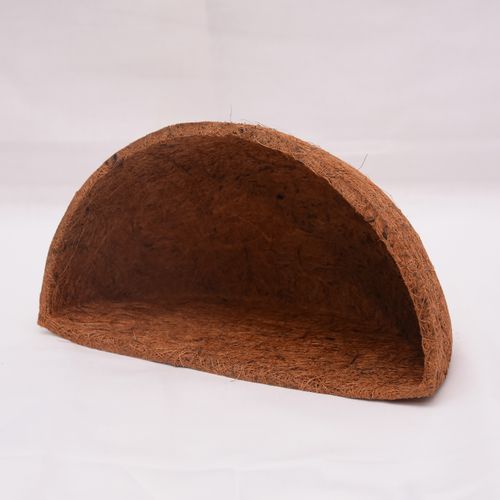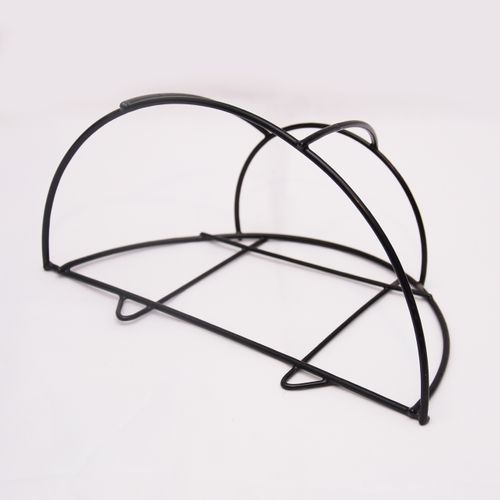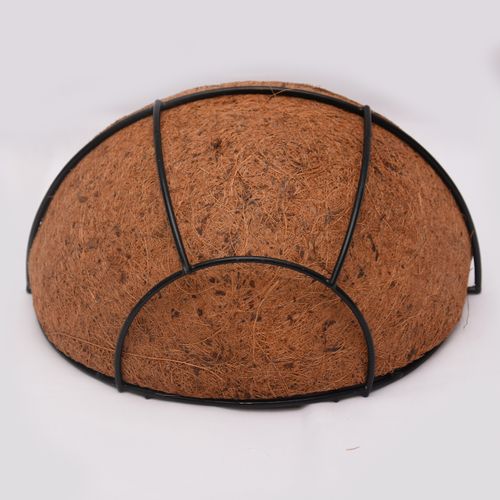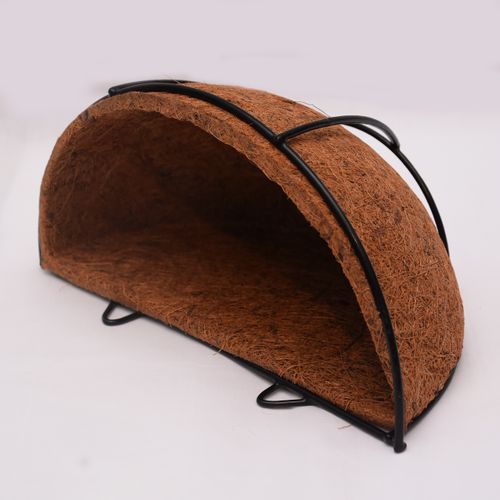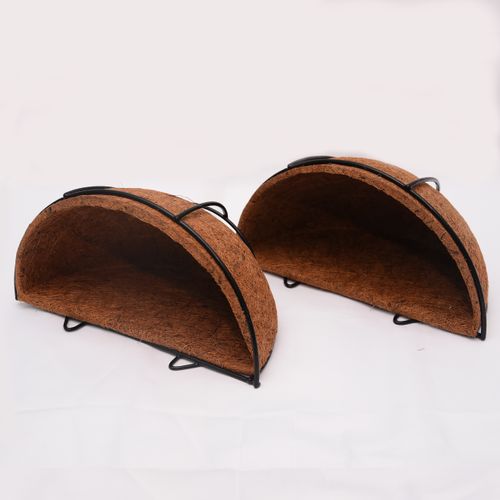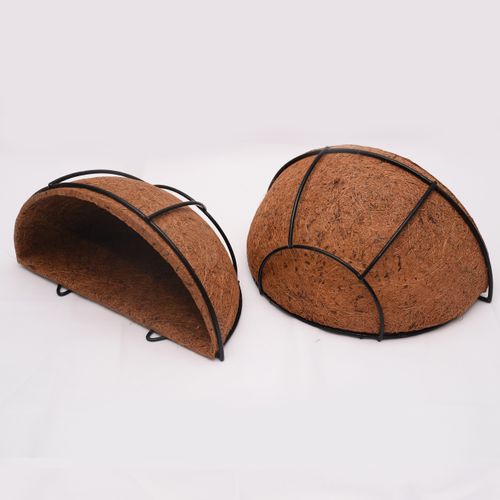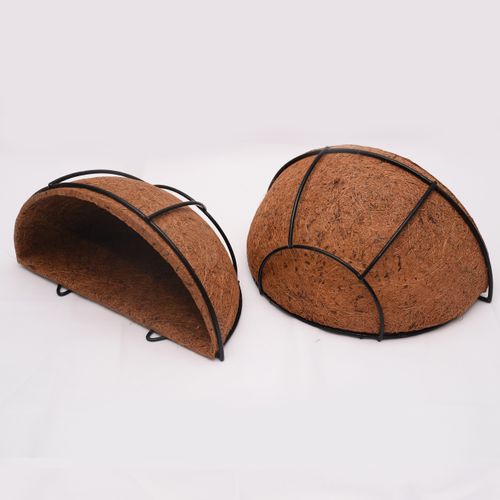 | Item | Top Diameter in cm | Depth in cm | Thickness | Metal Frame |
| --- | --- | --- | --- | --- |
| Wall Baskets ¼ of sphere-10 inch | 25 | 12 | 8-10 | Black frame with hook holes |
| Wall Baskets ¼ of sphere-12 inch | 30 | 15 | 8-10 | Black frame with hook holes |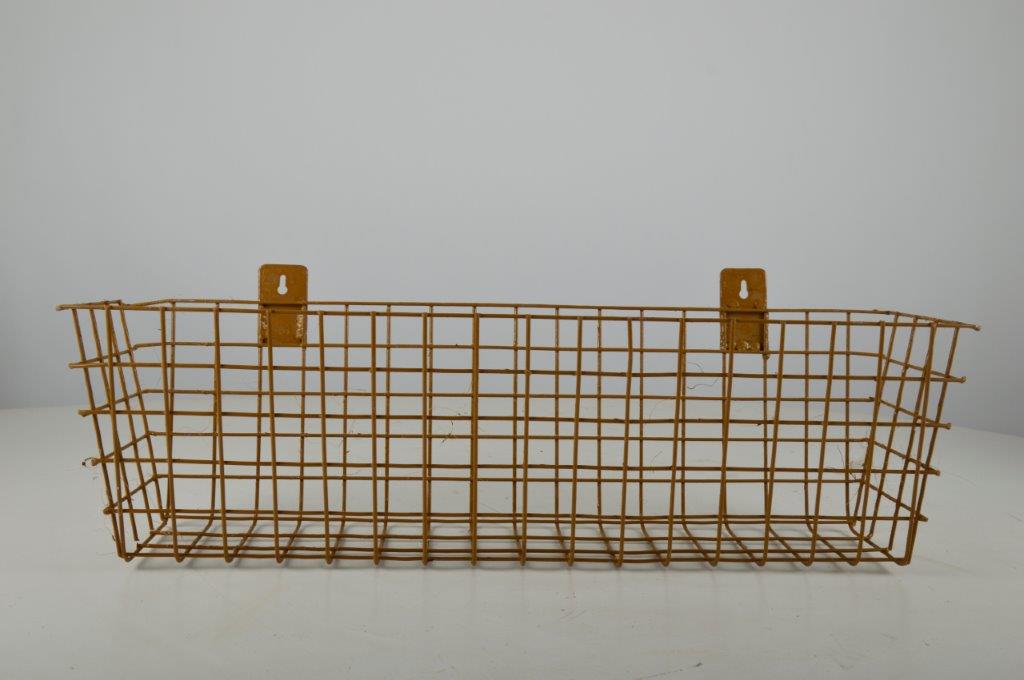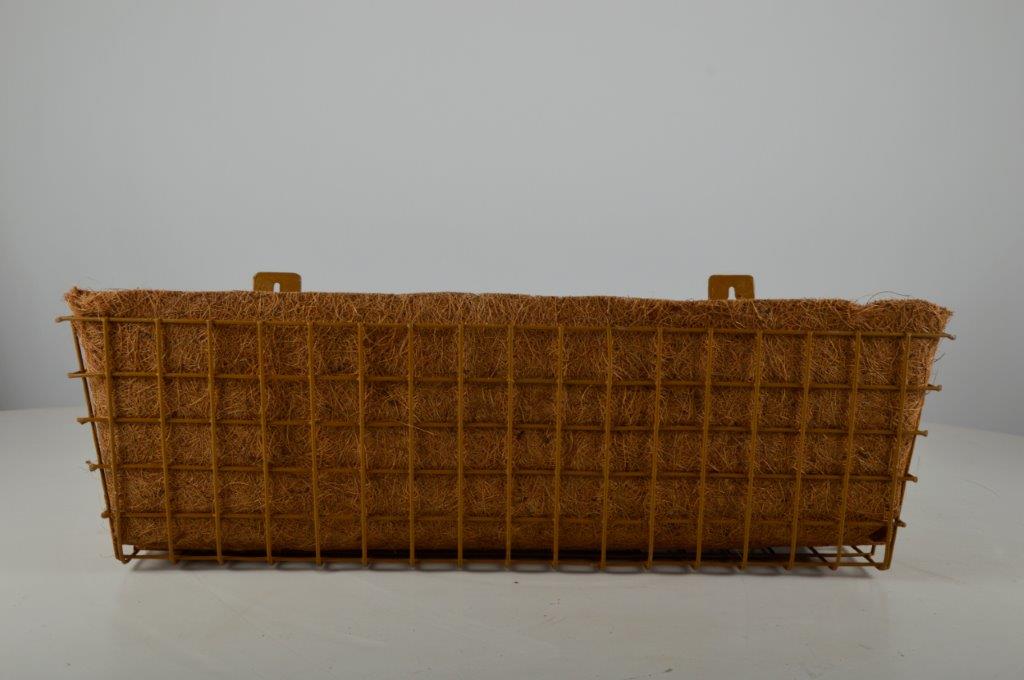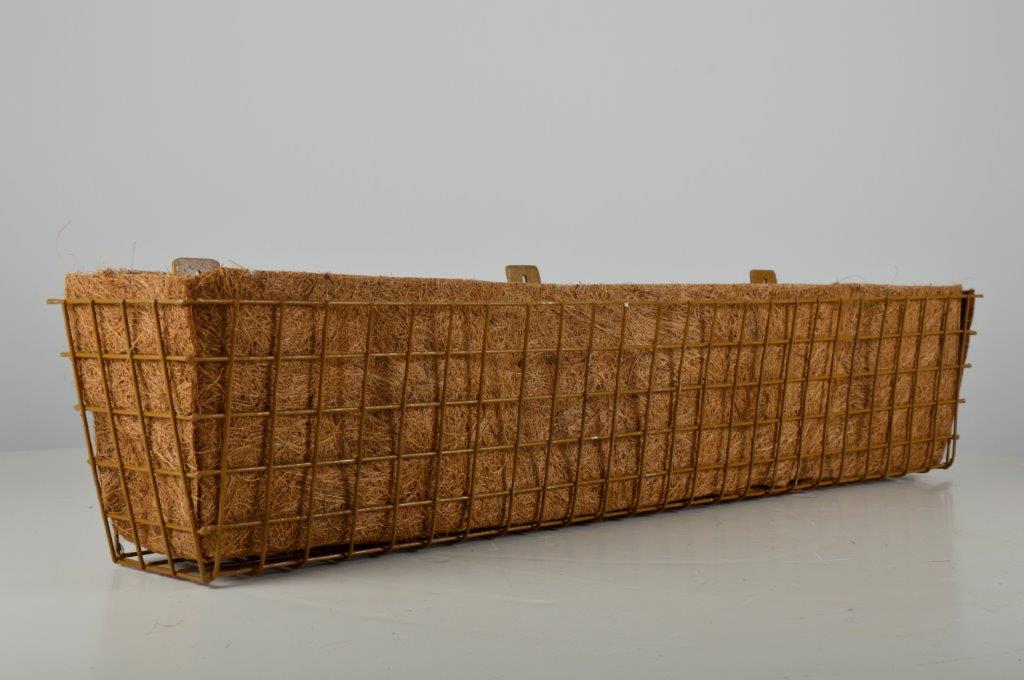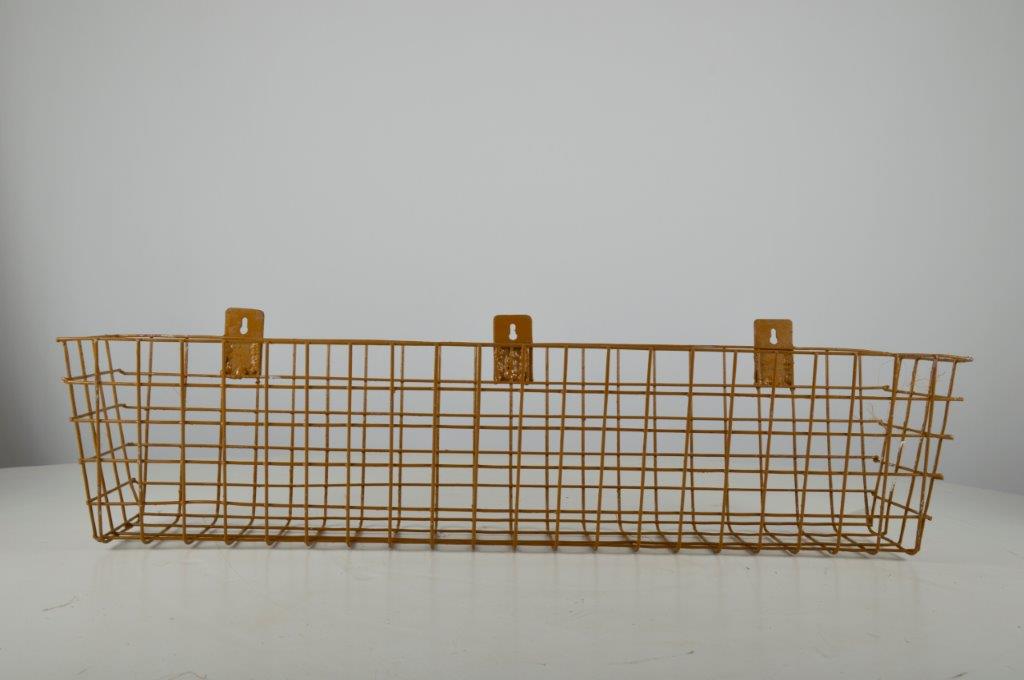 | Item | Length inch | Width in cm | Depth in cm | Metal Frame |
| --- | --- | --- | --- | --- |
| Window Box planter 24 inch | 61 | 16 | 18 | Weld Mesh frame with hook holes |
| Window Box planter 30 inch | 76 | 16 | 18 | Weld Mesh frame with hook holes |
| Window Box planter 36 inch | 91.5 | 16 | 18 | Weld Mesh frame with hook holes |
| Window Box planter 36 inch | 91.5 | 20 | 18 | Boat shape flat frames |